Outreach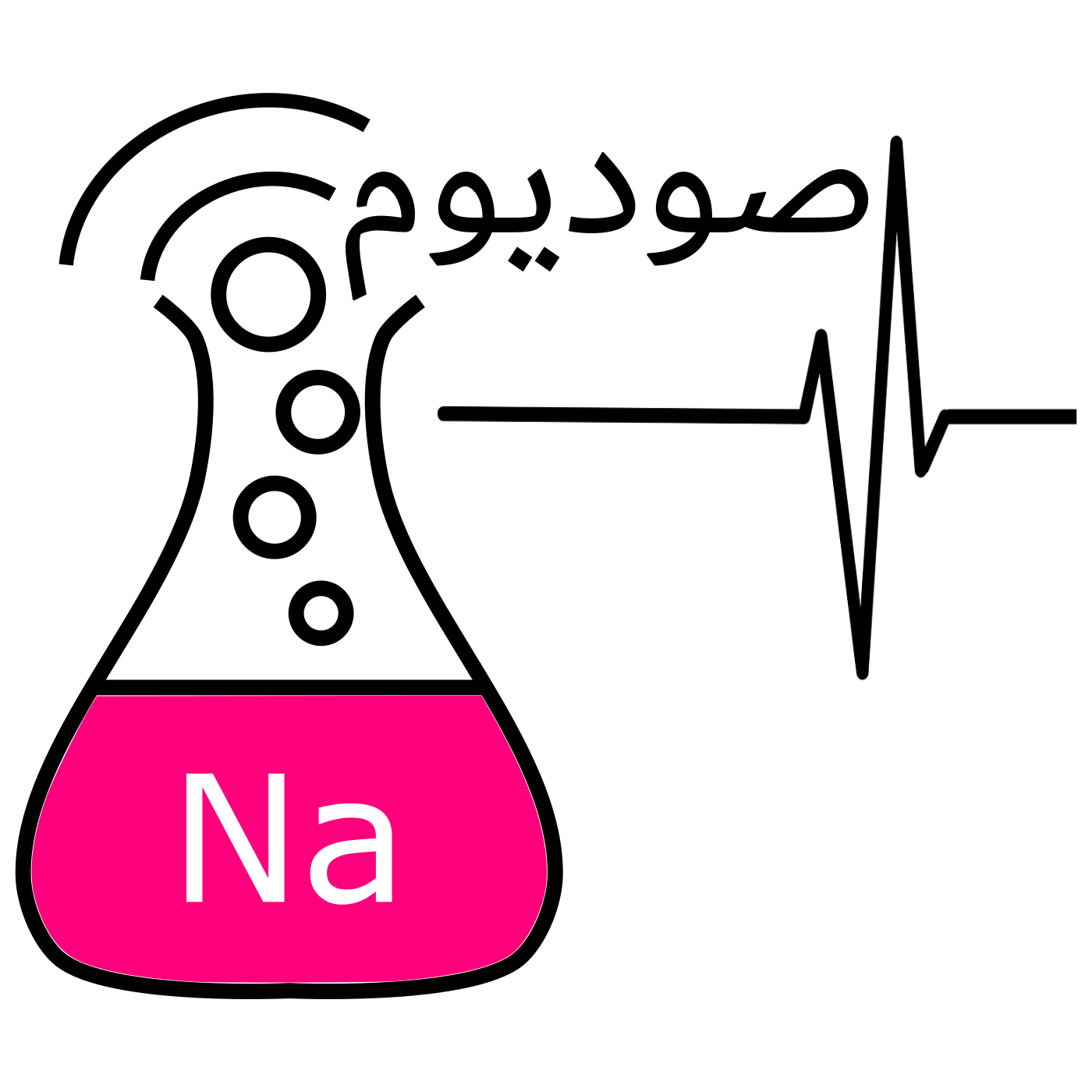 Majd hosts a scientific podcast in Arabic, called Sodium Show, with the aim of making science accessible to the general public and encouraging young Arab men and women to pursue careers in STEM fields. You can listen to their podcast on SoundCloud.
Majd
Abdulghani
DPhil candidate
Radiotherapy and RNA biology
Majd is a Rhodes Scholar and DPhil researcher in Dr. Tim Humphrey's lab. She is studying the genetic determinants of the response to ionising radiation with the aim of making radiotherapy more personalised and effective for cancer patients. Specifically, Majd studies the role that alternative splicing plays in the response to ionising radiation. Most human genes have multiple isoforms due to alternative splicing, and some of the isoforms, despite being from the same gene, can have opposite functions. Thus, to understand how tumours respond to radiotherapy, it's important we tease out the contribution of individual isoforms to the response. Majd considers this her mission during her DPhil, and combines computational as well as experimental techniques to accomplish it. 
Before coming to Oxford, Majd completed her Master's in Genetics and Genomics at Iowa State University. She then worked for a year as a researcher in the lab of Howard Hughes Medical Institute Investigator, Professor Vivian Cheung, at the University of Michigan. In the future, Majd aims to go back to her home country, Saudi Arabia, and start her own research lab to expand cancer research in the country, as well as to encourage Saudi young women to pursue careers in science.